Herbie is our clinic kitty. He came to us from someone who found out they were very allergic to kitties. He is a wonderful addition to our staff. He is spoiled rotten, so full of love and sass and constantly brings us laughter and joy!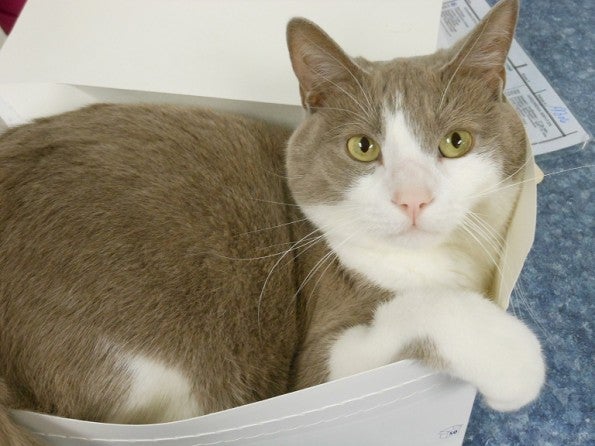 Herbie lounging around the clinic!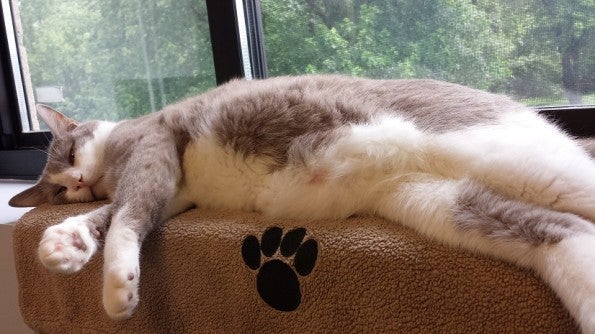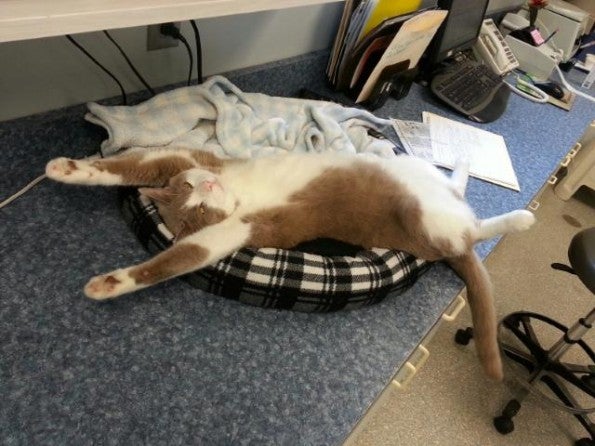 To the left, to the left!!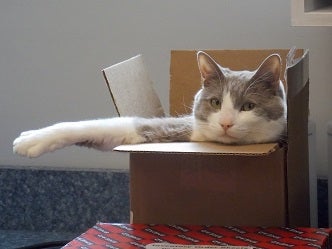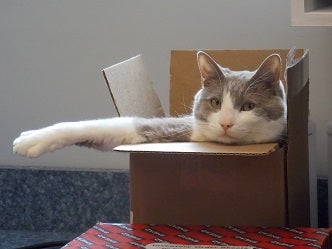 Herbie has no problems making friends!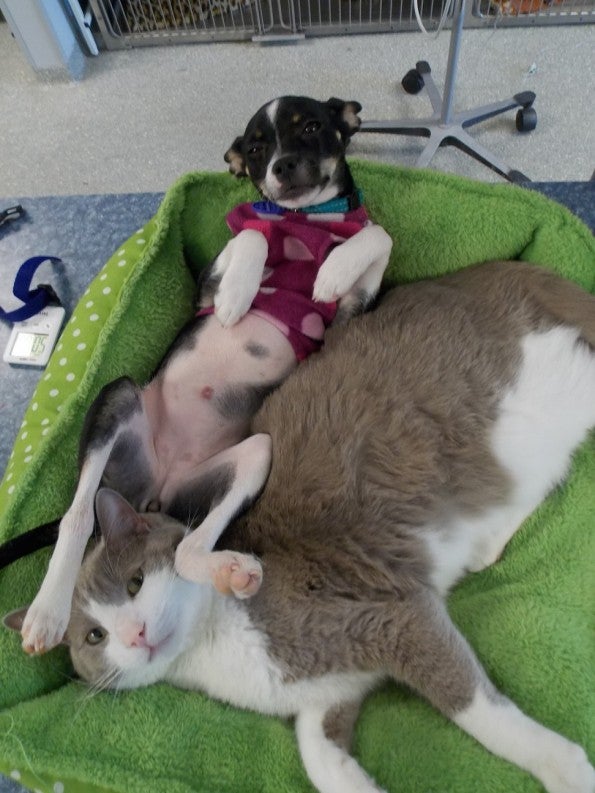 Could he be any cuter? (We think not!)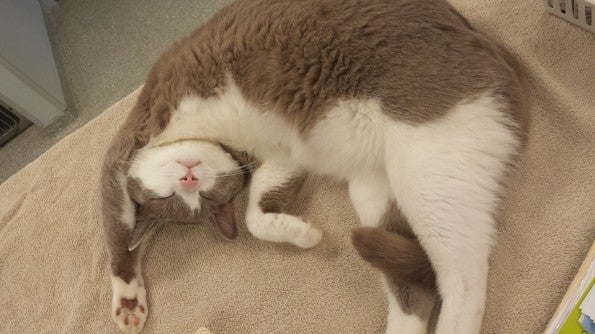 It's hard work taking care of an anaimal clinic, Herbie decided to pause for a drink!