St. John Animal Clinic recognizes the valuable bond between humans and animals and is dedicated to making a difference by providing superior veterinary and patient care through education, communication and preventative medicine. Our knowledgeable, compassionate and friendly team strives to keep your pets healthy and exceed your expectations.
ONCE UPON A TIME…
There were two doctors, Dr. Jaras and Dr. Dale, and they wanted to build an animal clinic. Kathy Juda worked for Dr. Jaras at Highland Animal Hospital (HAH) and learned of their intentions. Kathy and her husband Ron lived on the land the clinic is presently on. The three parties formed the JDJ Corporation and built a facility that was 1/3 animal clinic and 2/3 boarding and grooming on the Juda's property.
St. John Animal Clinic (SJAC) was "connected" to the Highland Animal Hospital due to Dr. Jaras so veterinarians from HAH would work here at SJAC. Our clinic officially opened in 1970 with Dr. Ferguson coming from HAH to become our first permanent veterinarian. Sandi started as a veterinarian assistant in 1972, and has been with us ever since. Dr. Ferguson worked here for a while but eventually wanted to be transferred back to HAH. In 1972 Dr. Austin was working at HAH and agreed to come here to SJAC in Dr. Ferguson's stead. Although Dr. Austin is now retired, we were very fortunate to have him! Dr. Dale ended up moving to Florida so he sold his interest in the clinic to Dr. Austin in 1973. Eventually, Judas and Dr. Jaras wanted to relinquish their interest as well. At this point in time, Dr. Austin was now the sole owner of St. John Animal Clinic.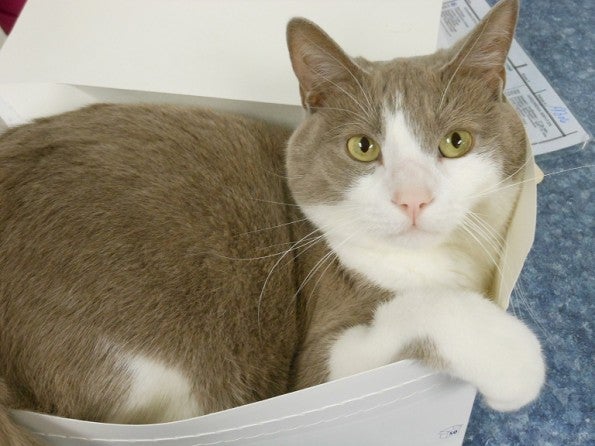 In 1989 Dr. Preston came onto the scene. After some time here she bought into the clinic under the condition that it be remodeled. Dr. Austin agreed and a temporary double wide mobile home was set up to practice in on the property while the old building was torn down and the new one built. The only remaining part of the old building today is the west end of the south wall. Construction started on November 1999 and we moved into the new building on July 2000. Since then we have expanded our horizons with several new doctors: Dr. Buggie in 2001, Dr. Cooper in 2003, Dr. Flanagan in 2009, Dr. Dunn, Dr. Asbury, and Dr. Dines.